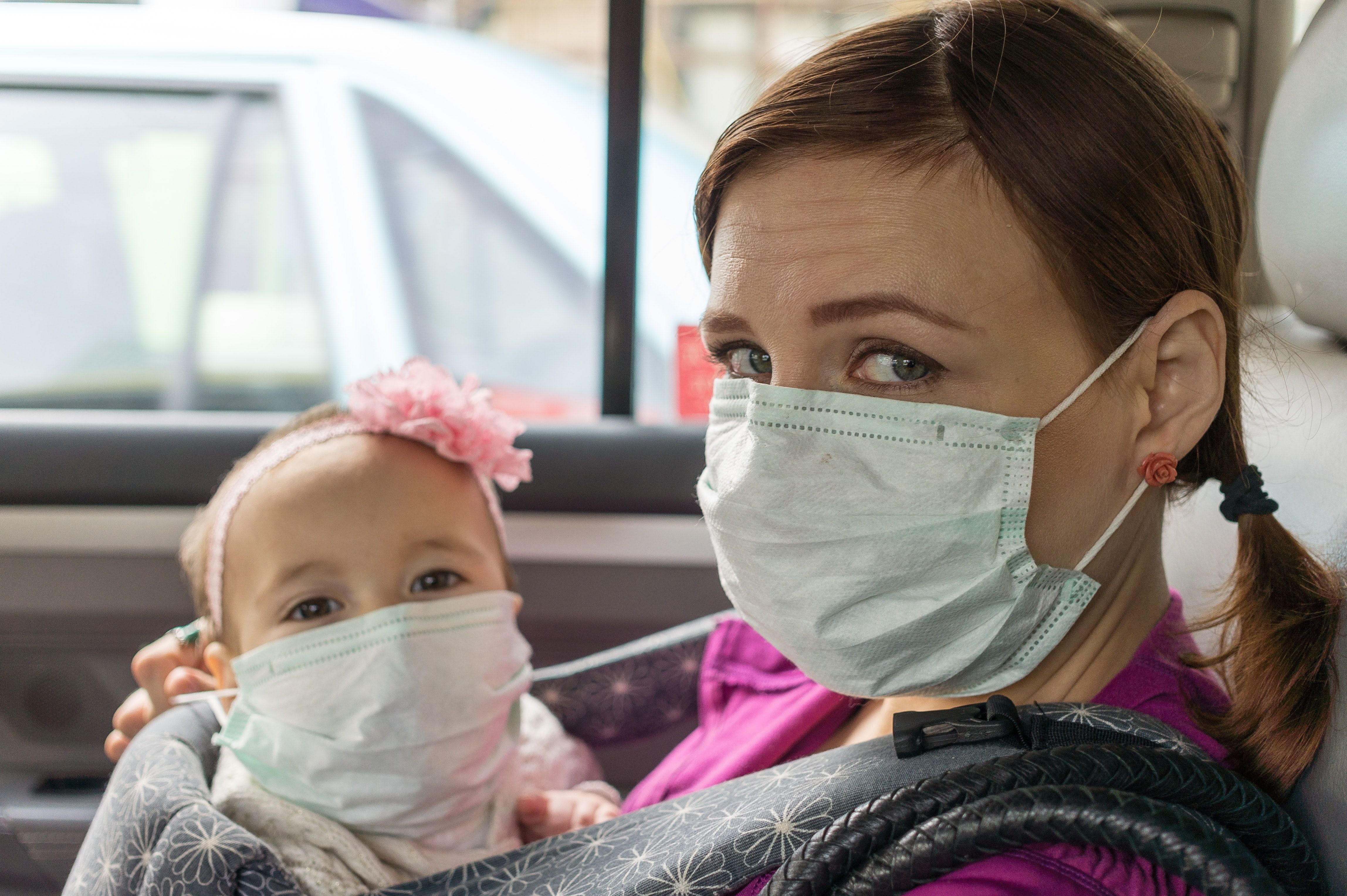 "These last few months have been hard on me and my family." 
-nourish.NJ guest, July 2020
As our neighbors in need begin a new month of uncertainty and hardship, we are turning to you with an urgent request. Your financial gift today will make it possible for nourish.NJ to keep delivering essential food and services to individuals and families with nowhere else to turn.