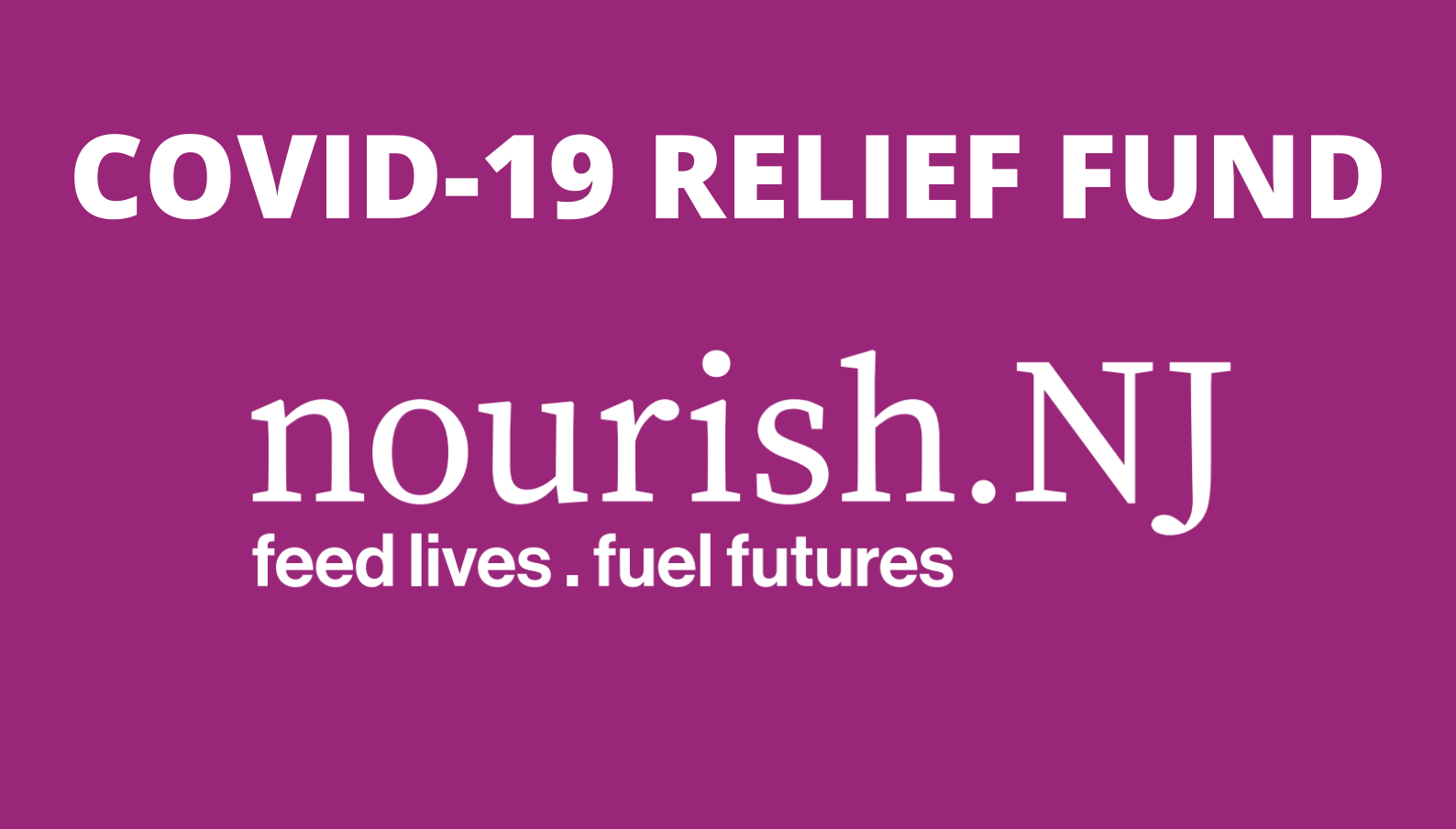 Though we are facing an unprecedented situation, nourish.NJ remains committed to ensuring the well-being of our guests. Since we changed how we operate, the response from our community has been overwhelmingly kind. We're grateful to have so many generous people looking out for us. We're in this together!
Many of you have asked if you can help out by donating food or other goods. Under normal circumstances, we would be happy to accept these donations! However, at the requests of our host churches and in compliance with the guidelines set by Governor Phil Murphy, we need to keep the number of staffers at each site very low. With most of the buildings we operate out of shut down, we have very little storage space for new goods. This is why we've switched to take-out lunches and pre-bagged groceries. As the situation evolves, we may call upon you for food donations once more. But for now, the best way to support us is with a monetary donation through our website, which allows us to buy as-needed items on a day-to-day basis.
 This may change eventually! But at this time, we feel it is the safest way to protect our guests, our staff, and our volunteers. Again, thank you so much for your generosity. 
We cannot wait until we can see you again.