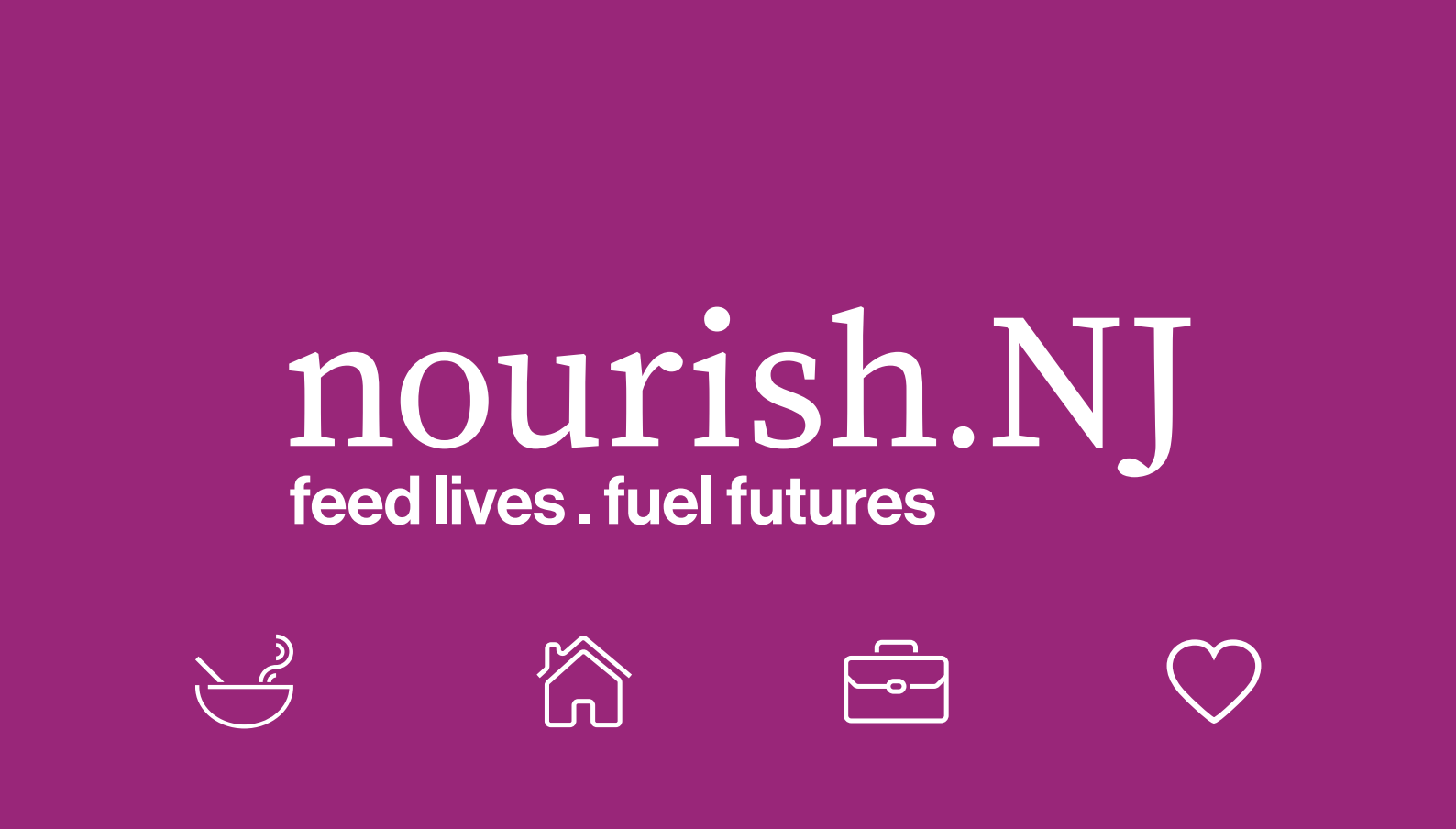 Though we are facing an unprecedented situation, nourish.NJ remains committed to ensuring the well-being of our guests. Since we adjusted our operations to address the COVID-19 pandemic, the response from our community has been overwhelmingly kind. We're grateful to have so many generous people looking out for us. We're in this together!
Though we are unable to have you in-person, there are still a number of ways you can get involved with nourish.NJ! But for now, the best way to support us is with a monetary donation through our website, which allows us to buy as-needed items on a day-to-day basis. This may change eventually! But at this time, we feel it is the safest way to protect our guests, our staff, and our volunteers. Again, thank you so much for your generosity. 
We cannot wait until we can see you again.