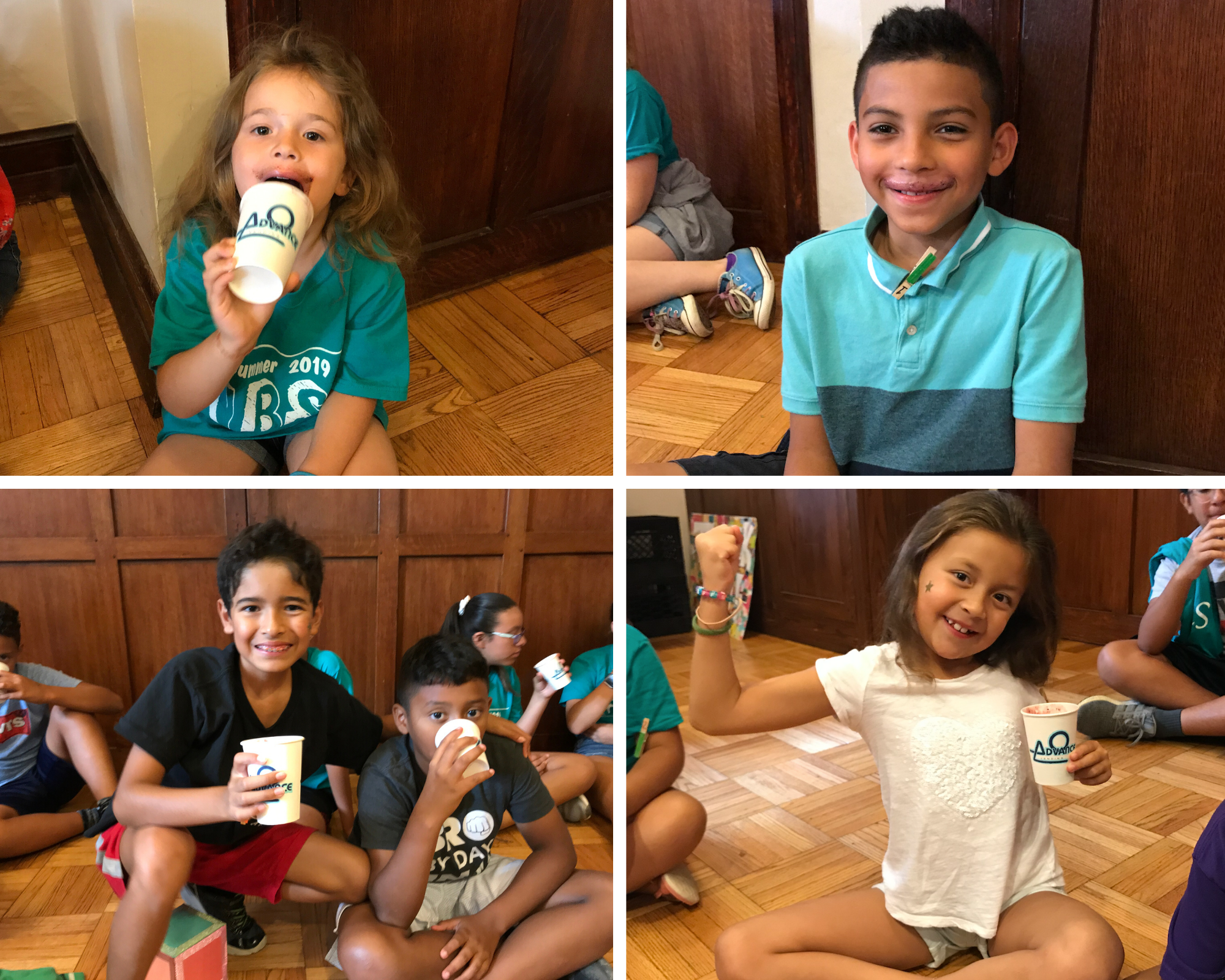 Since the COVID-19 crisis began in March, nourish.NJ has served more than 7,445 meals, distributed 5,740 bags of groceries and delivered meals and supplies to those in need - thanks to the generosity of our donors who make it all possible. But even as New Jersey slowly begins to reopen, the consequences of the shut-down will not subside. This summer, you can help families who are faced with the devastating choice of paying rent or keeping their children fed. Donate to nourish.NJ today to help us alleviate the financial burden of New Jersey families in need.
$100 will provide takeaway meals for 10 of our guests 
$500 will provide delivery of groceries, medications and household items for 2 weeks to a family under quarantine for COVID
$1,000 will purchase all of the fresh fruit and vegetables needed for a Free Farmers Market reaching 300 families
$2,500 will prevent a family impacted by COVID from being evicted from their home
Together, we can help everyone in our community have a safe, secure year.