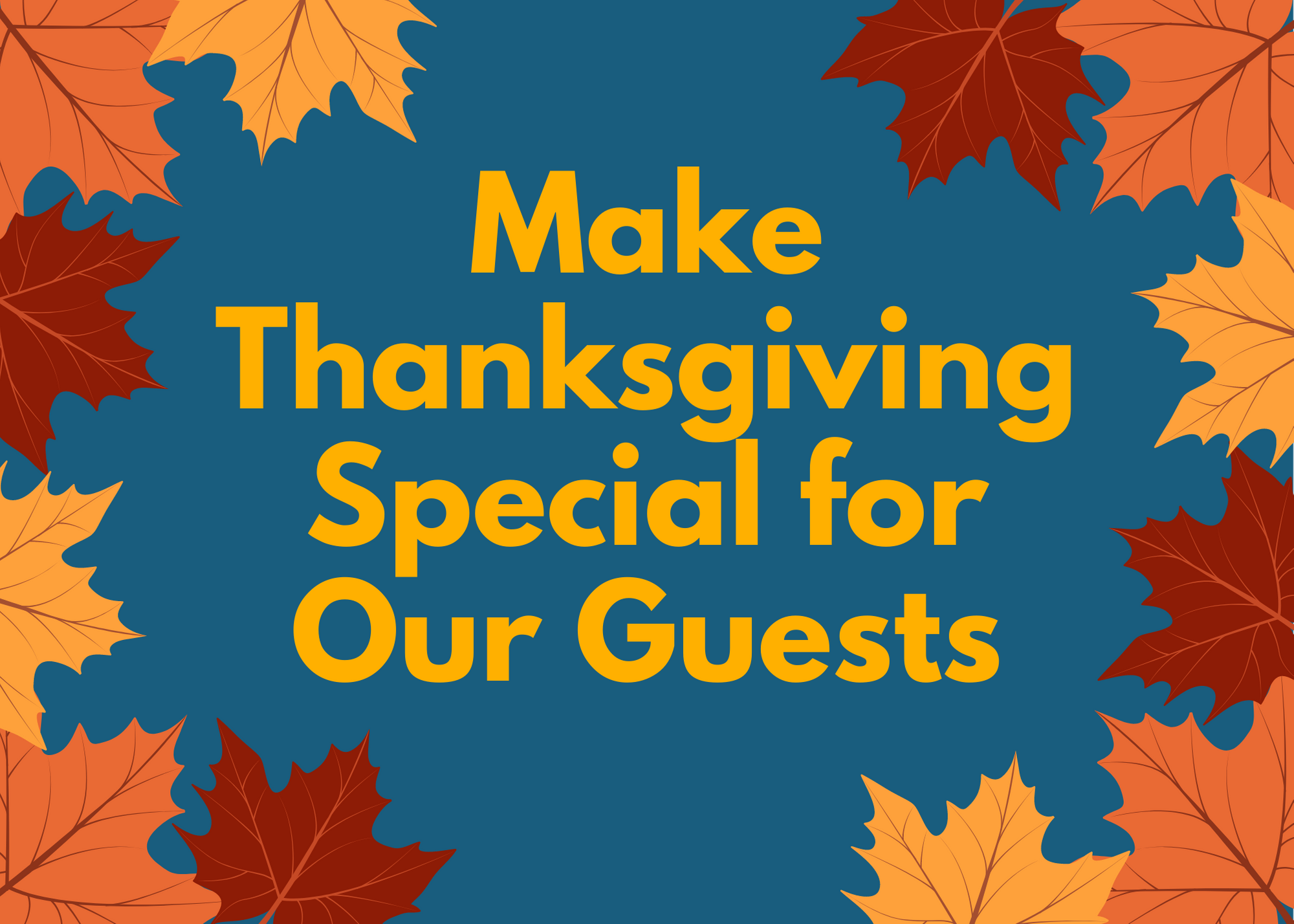 Traditionally, Thanksgiving is a time to give thanks for our blessings and share a meal with friends and family. It is also a special time to help our neighbors in need. Though the world has changed, the spirit of giving never will.

Please consider making a financial donation to nourish.NJ. With your contribution, we will be able to ensure the holidays are meaningful for our guests and their families. 

Thank you for your continued support of nourish.NJ.