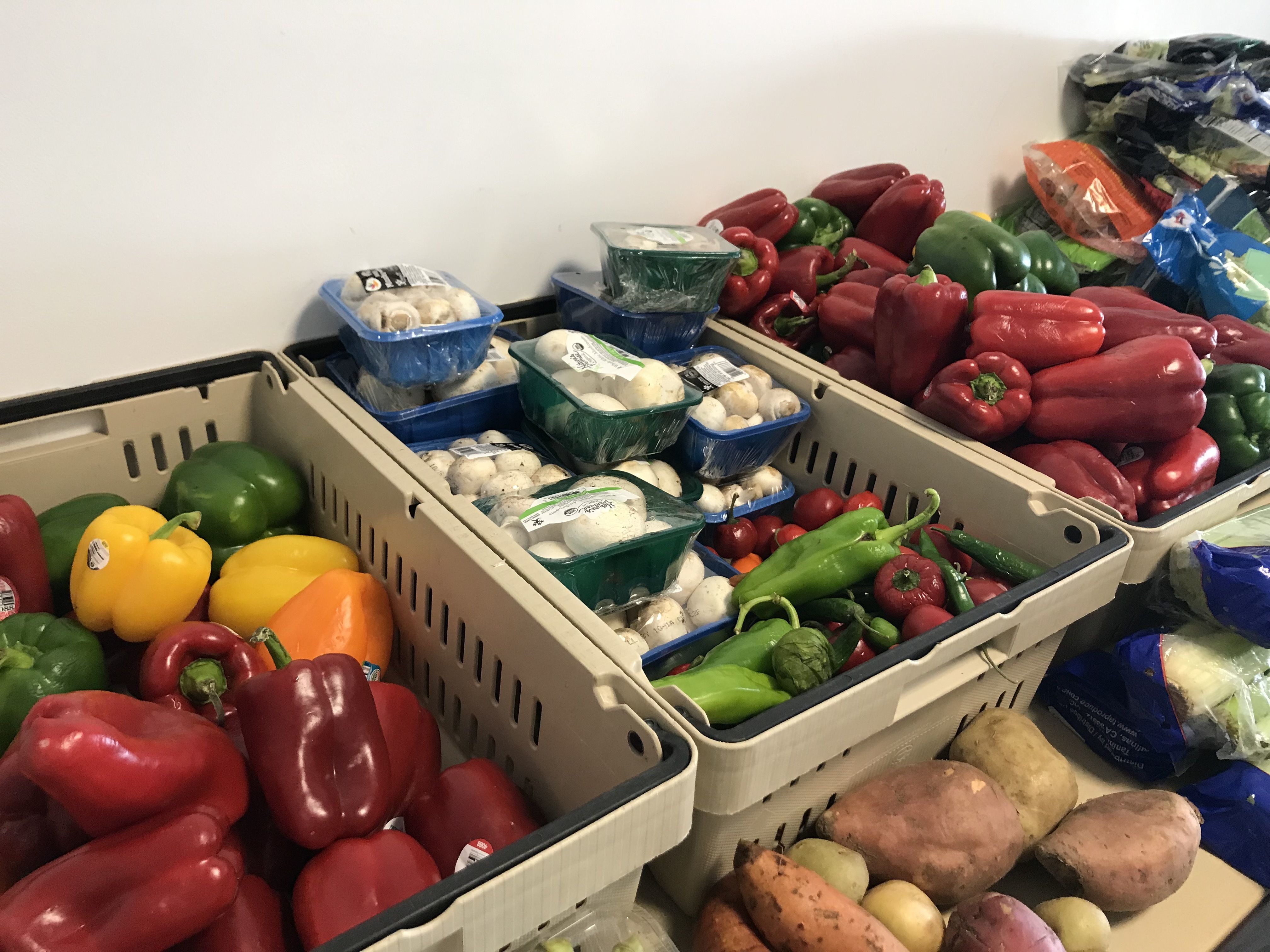 2020 has been a year of turmoil, uncertainty, fear and anxiety for all of us. Despite the difficulties, we at nourish.NJ have been overwhelmed by the spirit of generosity within our community. But we are not out of the woods yet. We have seen a 30 percent increase in men, women and children struggling with hunger and poverty. The months ahead will be some of the toughest we've ever faced.

This #GivingTuesday, please consider making a donation to nourish.NJ. Your gift today will have a huge impact during this crisis, and will help us prepare for the difficult times that are yet to come for so many in our community.
A gift of $100 will provide essential take-out meals for 10 guests with no other access to food. 
$500 will provide delivery of groceries, medications and household items for two weeks to a family under quarantine for COVID. 
$1,000 provides delivery of a month's grocery and household items for 10 vulnerable low-income seniors who need support during the pandemic. 
$2,500 purchases fresh and healthy food for two free farmers markets reaching 300 families.
You're the ones who make our work possible. Thank you.