We occasionally receive news coverage on our programs and events, and you can read those news stories below:
https://www.newjerseynewsnetwork.com/story/45237558/morris-county-soup-kitchen-feels-effects-of-global-supply-chain-shortage

Being a Social Worker in a Time of Social Distancing
By: Tara Ryan-DeDominicis, LCSW 

May 13, 2020
These times are uncertain and I cannot promise my guests as much as I would like. I am still searching, researching, and sitting with many questions I hope to be able to answer for them. What I can promise them is that I will be there, I will answer the text, I will pray with them, cry with them, and laugh with them until we are together again.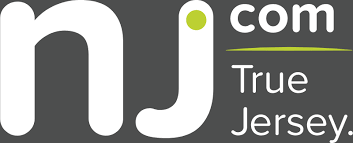 How to volunteer and donate in New Jersey during the coronavirus outbreak
March 28, 2020
As the coronavirus causes real disruption to the lives of New Jerseyans, some residents will be disproportionately affected and many service agencies will be critically impacted.
For those so inclined, there are opportunities to assist those with the greatest need.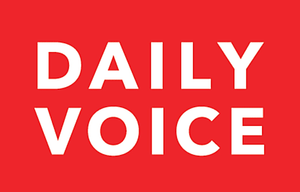 Bergen County Family Bakery Rises To Support Employees, Frontline Workers
April 22, 2020
A 94-year-old Ridgefield bakery is rising to support its employees and local communities amid the ongoing COVID-19 crisis. Toufayan, which has two other locations in Florida, has increased pay for employees and is making a $200,000 donation to Nourish.NJ and a Central Florida food bank.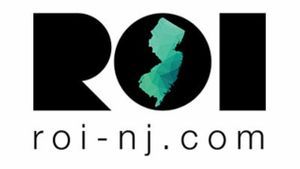 Nonprofit Profile: nourish.NJ — From providing meals to fighting food insecurity
February 20, 2020
In 36 years of operation, our doors have opened every single day, 365 days a year, despite blizzards, hurricanes and floods. Over the last three years, nourish.NJ has helped over 100 people find and keep employment, and helped about as many secure permanent housing.