nourish.NJ creates lasting solutions to the problems of hunger, homelessness and poverty. We offer food, housing, work readiness, medical, social and educational services 365 days a year in a warm, safe and caring environment, free of charge, no questions asked.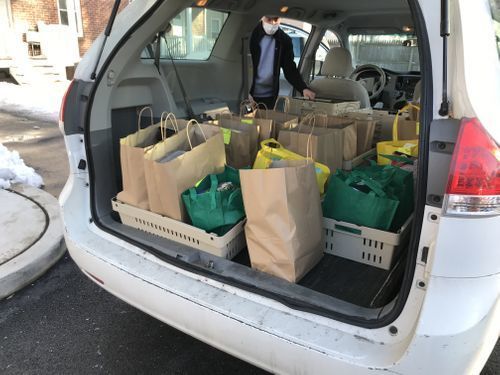 Timothy
Timothy had been homeless for about 5 months, living in abandoned or burned out properties all over the county. He is a veteran but because of his "other than honorable discharge" he had difficulty getting assistance from veteran organizations. His discharge status was due to actions stemming from his schizophrenia, which was undiagnosed at the time of his service. On a recent morning, he woke up with his toes frostbitten, and he came to nourish.NJ for help.

The Outreach team secured emergency motel placement for Timothy and delivered food and supplies to him there. After a few days, Timothy told us he wasn't feeling well. He was worried he had COVID, and said he would rather have nothing to eat than get anyone from nourish.NJ sick. The Outreach team would not have that, and continued to make contactless deliveries of meals, clothing, personal care items and a quarantine kit.  Timothy has recovered fully, and he's now hopeful about his future, knowing that nourish.NJ will be with him every step of the way.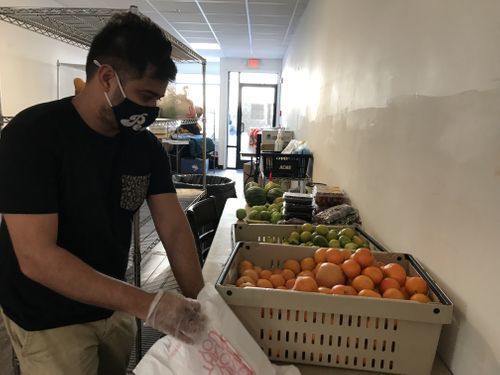 Quinn
Quinn is a Morristown High School student living with her older brother. Their parents were deported over a year ago, and the siblings have been struggling. Quinn, her brother, and a roommate all tested positive for COVID-19 and were in urgent need of food assistance, so the bilingual school counselor referred them to nourish.NJ. The Outreach team delivered food and supplies to them for three months. Even once the group no longer needed to quarantine, we continued the deliveries, because work schedules made it impossible for them to come to us. Quinn and her brother, like many of the teens nourish.NJ works with, have taken advantage of other assistance. We are currently working with them around immigration concerns and housing assistance, allowing Quinn to focus on school instead of worrying about having to drop out to find a job.